A New Man Retreat
March 8 to 10, 2024 | Southern  Arizona
A peer-led, experiential weekend of self-discovery, brotherhood, personal growth and inner healing.
Society calls on men today to do the impossible — to be the impossible: Be strong but passive. Be sensitive without feeling. Be virile but chaste. Be a leader without leading. Be vulnerable but hide your feelings.
Never have society's messages about manhood been more confusing or conflicted. Masculinity is even seen by some as the root of all that is wrong with Western society today.
Much of society wants a feminized masculinity — even (sometimes especially) in our faith communities.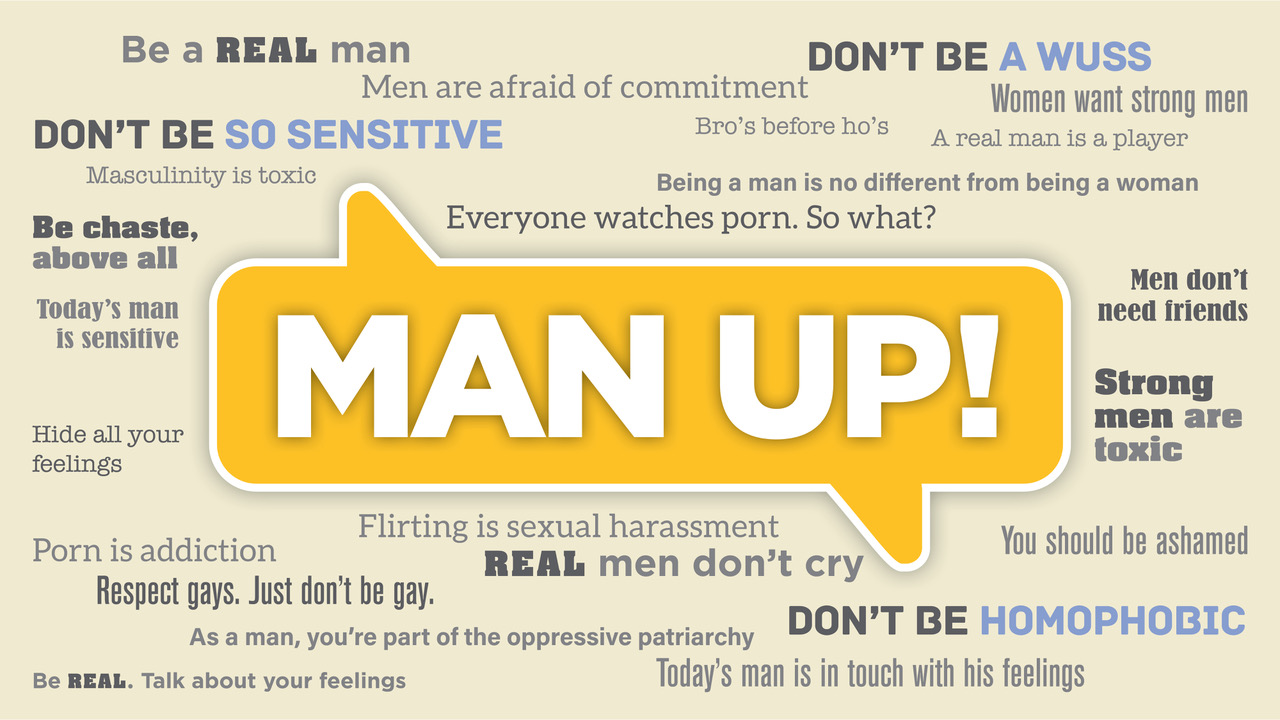 How do we make sense of what it means to be a man today?
Can we celebrate rather than demonize our masculinity? Can we ever be truly real with ourselves and others? What about what we need, not what others say they need from us?
A New Man is a groundbreaking workshop-retreat designed especially for men who are ready to face internal conflicts over their masculinity, sexuality, faith, self-image, values, and their relationships with women and with other men.
A New Man is an intensive, immersive experience designed to help you explore and heal underlying pain from the past that may be contributing to inner distress, interpersonal conflicts, and problematic thoughts, feelings, and behaviors in your life today.
At A New Man, you'll encounter the real you — the healthiest, most authentically masculine version of you. Perhaps more than ever before, you'll catch a vision of the man who God (not society) is calling you to be.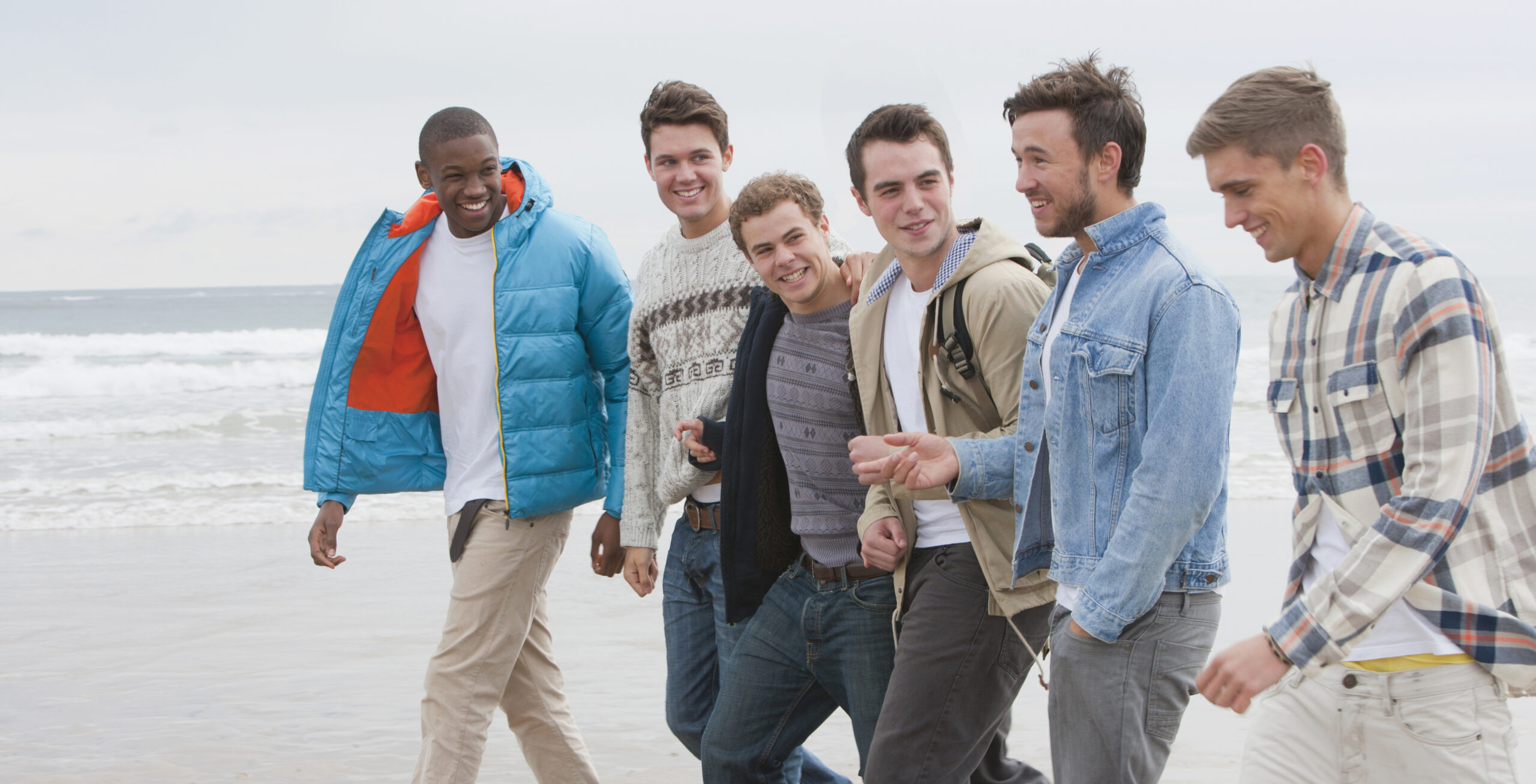 What do I need to know to register?
What are the REGISTRATION FEES?
Regular Registration Fee: $690
Full payment is due 10 days before the event.
Deposit: $250 holds your space
Early Registration Fee: $525
$165 discount when you pay the full $525 (not just a deposit) at least 6 weeks early.
Brothers & Friends Discount: $850 for 2 Men
When you and another man (mentor, friend, or family member) register together, pay just $850 for both men (equal to $425 each). The deposit for 2 is $400.
What does the Fee Cover?
The full program (total of about 20 to 25 hours of facilitated "work" — deep personal processing — over parts of 3 days)
Use of the rented camp or retreat center for all our activities
Two nights stay at the camp, retreat center, or lodge. 
Nine meals (dinner on Friday through lunch on Sunday)
Journal and take-home booklet containing key teachings and resources.
Three follow-up group sessions (online or by phone) to process, reconnect with new "brothers," and help integrate what you've experienced into your daily life.
The fee does not include transportation to or from the camp or retreat center.
Is there financial assistance?
What is the Refund Policy?
If you cancel 30 days or more before the New Man weekend: Your deposit and all registration fees are fully refundable. If we have already sent you a letter of instructions identifying the location of the event, etc., then we will issue the refund AFTER the conclusion of the event by reversing the charge on your credit or debit card.
If you cancel MORE THAN 10 days but FEWER THAN 30 days before A New Man: Your minimum required deposit of $250 is NOT refundable. However, we will refund you any amount you have paid above that.
If you cancel 10 days OR FEWER before the New Man weekend: Your deposit and registration fees are NOT refundable.
About Us
We are An International, multi-faith, peer-support fellowship
We are a non-profit, multi-faith, international fellowship. We are a peer-led, volunteer-based, faith-affirming community. We have more than 20 years of experience offering life-changing inner-healing and personal-growth retreats for men.
We support men who are seeking to grow in self-worth, masculinity, community, and connection. We support each other in exploring unresolved issues and healing underlying pain that may be driving problematic thoughts, feelings, or behaviors.
Our diverse but united brotherhood includes Catholics, Evangelicals and other Protestants, Latter-day Saints, Eastern Orthodox, and other Christians (including non-denominational Christians), Jews (including Orthodox Jews), Muslims, and men of other faiths. Some of us are agnostic or just not religious.
More than anything else, we support each other in aligning our choices with our values, faith, and life goals — rather than the other way around.